Defender & Friends was born out of the passion that the Adell and Molins families have for Defenders. Their 25-year friendship and shared enthusiasm led to the creation of Defender & Friends.
Our company, with international Headquarters in Barcelona, Spain fully restores Land Rover Defenders, making them bespoke in accordance with the designs and specifications of our clients.
Some important dates in our history: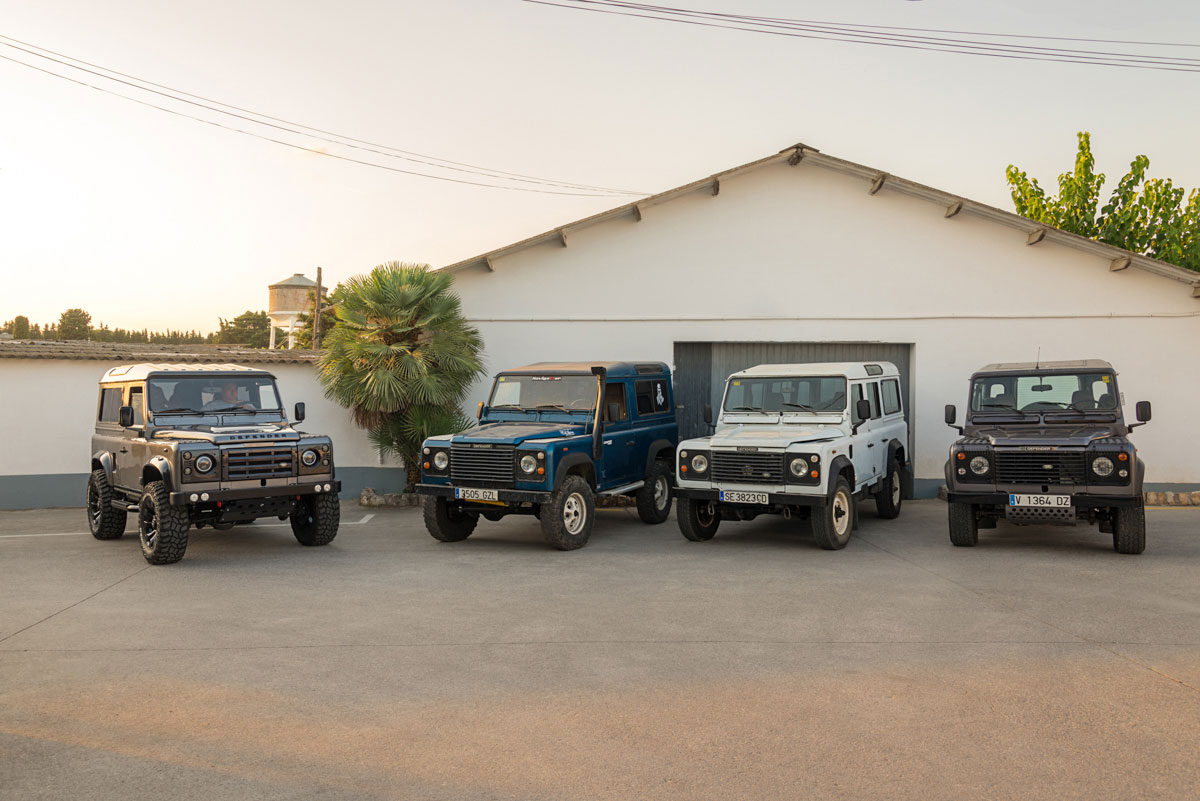 2014
After years of experience with a Classic Bespoke Workshop, we opened an office in Charlotte, NC, where Ermen Molins, co-founder and CEO of the company began living, to learn firsthand about the needs and preferences of the US market.
2015
We established a great personal and professional relationship with the owners of Performance Rovers NC, Jason and Adam, who helped us grow our brand locally by locating our showroom in their main facility in Mathews, NC, and guiding our local clients through the bespoke process.
PERFORMANCE ROVERS is unquestionably the number one independent Land Rover workshop in NC, and we are eternally grateful for their guidance and friendship, they have helped our company become what it is today.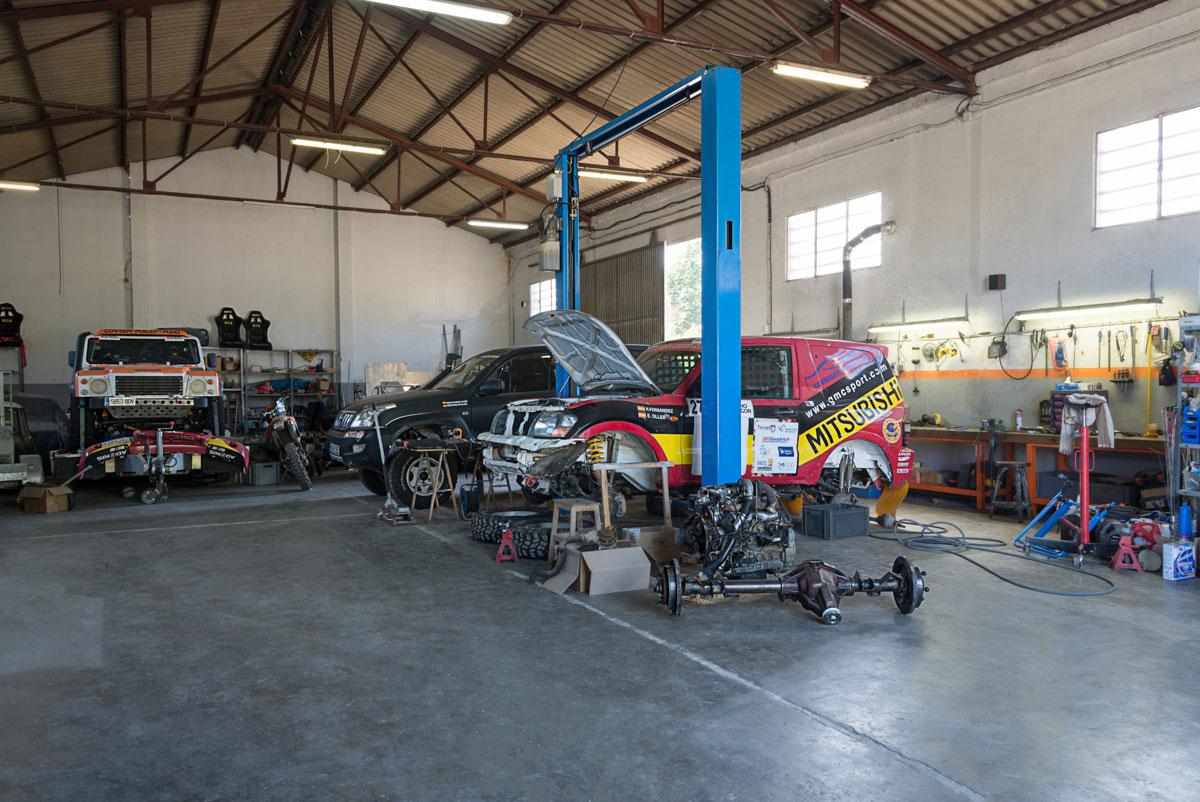 2016
"DEFENDER & FRIENDS" brand creation: In 2016, the company decided to focus solely on Land Rover, specifically the Defender model, and to supply mainly to the US market. We chose "Defender & Friends" because Defenders were the first connection point with our customers, and over time, they became great friends with whom we share our experiences and passions.
Our brand values reflect obsession with bespoke quality
2022
Adrian Conde joined the partnership of Carlos Adell and Ermen Molins. With his IT background applied to the automobile industry, Adrian has helped our business become highly efficient and organized, taking us to a new level of production, offering the shortest lead times in the industry.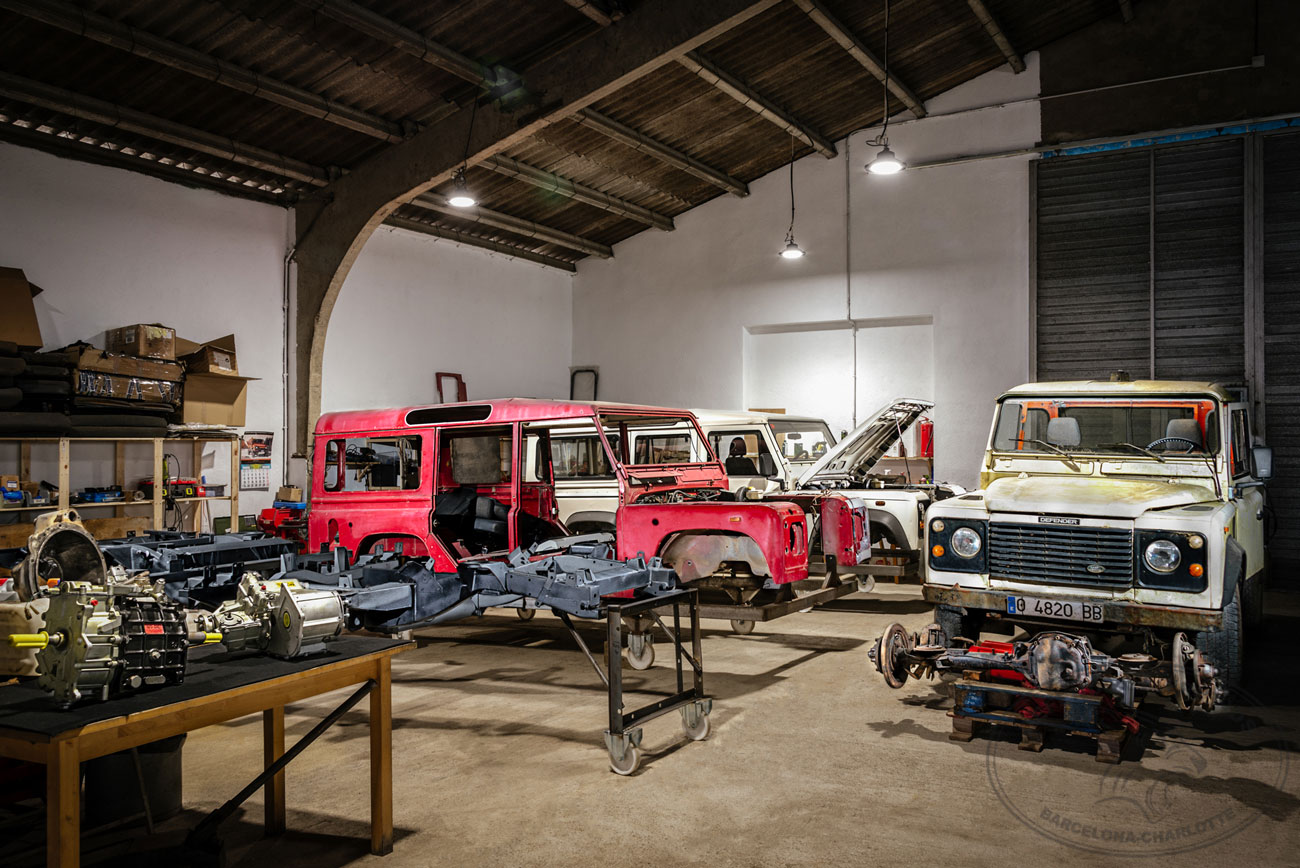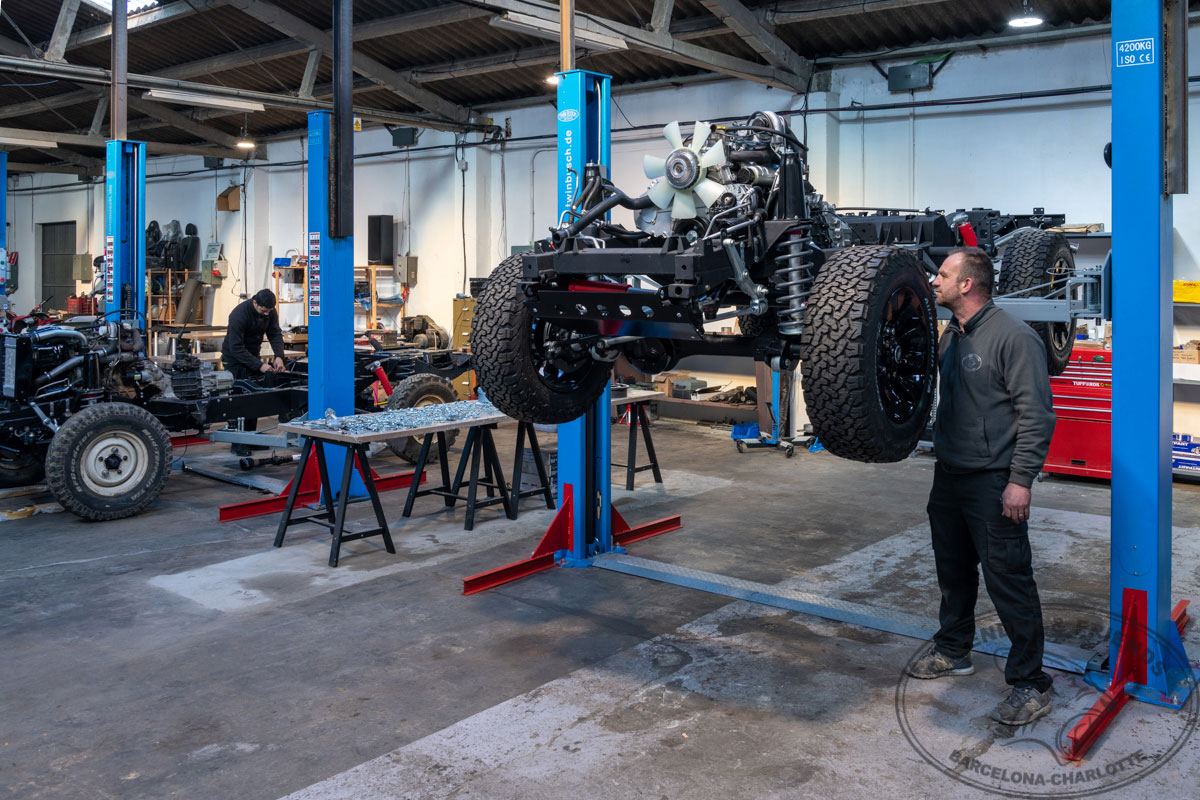 2023
After years of experience in our team restoring frame-off Defenders from scratch, Carlos Carracedo has become our Chief Mechanic and thanks to his background in all the different areas of the restoration, we increased our production of special edition units to 15 per year with unbeatable lead times of 4 to 6 months.